Yaqan Nukiy School (YNS) is an Independent/Band Operated School on Lower Kootenay Reserve. The school is for Preschool-grade 7 and welcomes students of all heritages.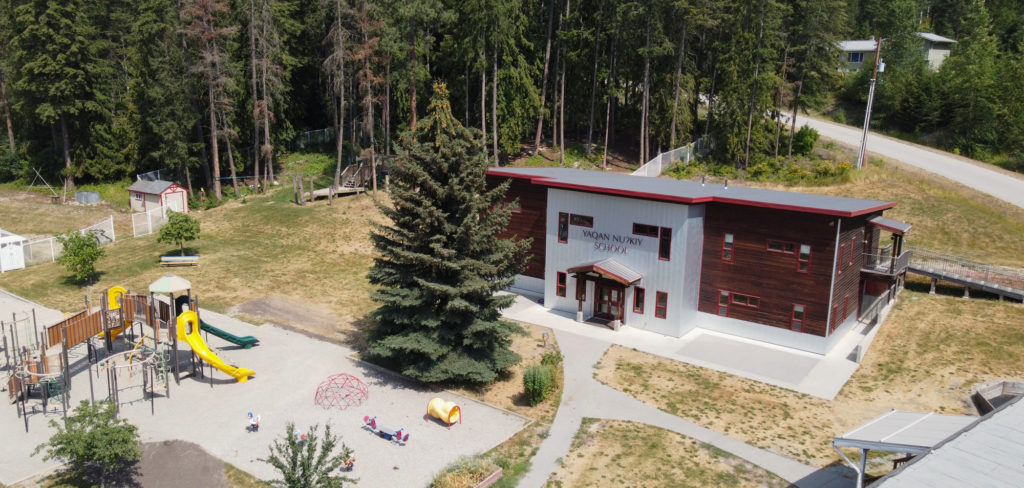 The diversity of the student population teaches the children social skills valuable to their personal development. YNS offers small classrooms and individual support for students. The population of students ranges from 40-60 per year. The school follows the BC Curriculum Guidelines as well as offering the unique program of Ktunaxa Language and Traditions. Teachers are certified through the Province of BC.
The school philosophy can be summed up in the word SUKNI, which means "Good" in the Ktunaxa Language. The school motto uses the SUKNI to describe all aspects of the students' education:
S – Success
U – Understanding
K – Kindness
N- hoNour
I – Integrity

The school is centered on these character values and they are infused into the school by weekly assemblies.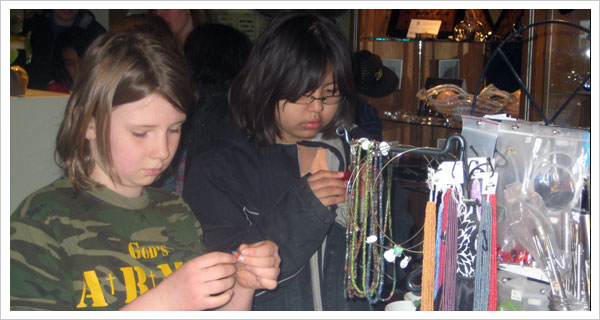 The mission and philosophy have been developed by members of the community. They reflect the education wishes for the children of the community. The mission and philosophy help highlight the culture and language of the Yaqan Nukiy people as integral to the overall school curriculum. All parents receive a school code of conduct and statement of mission and philosophy when their children are enrolled in the school. The parents and guardians are also encouraged to keep in contact with the teachers and administration and to voice their concerns and appreciation.
The Lower Kootenay Band Chief and Council have the responsibility for the operation of Yaqan Nukiy School. All Band Members, parents/guardians, and staff are encouraged to attend meetings. The School Principal and the Vice Principal work together as a school management team overseeing day to day operations and then report directly to the Board/Band.