The Lower Kootenay Band is located on approximately 6,000 acres in the beautiful Creston Valley along the banks of the Kootenay River in south eastern British Columbia.

We have 237 citizens with about half living within the main community. The main community is located 4 kilometers south of Creston and just north of the USA border on Simon Road.
The community is situated on a bench overlooking the Kootenay River and includes 52 houses, an Administration Complex with gymnasium, Yaqan Nukiy School, an arbour, ball diamond, playground and cemetery. The people are entrepreneurs, artisans, guides, tradesman, professionals, craftsmen, students, athletes, hunters and fishermen.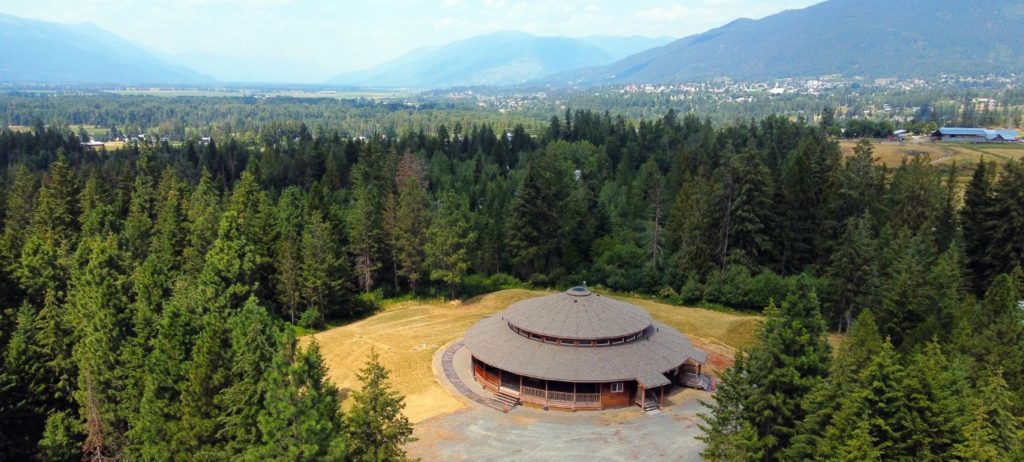 The community hosts the annual Yaqan Nukiy Traditional Pow Wow on the May long weekend in conjunction with the Creston Blossom Festival. The community enjoys positive relationships with its neighbours and other governments throughout the Creston Valley including the Town of Creston and the Regional District of Central Kootenay.
The community is governed by a Chief and four councillors, who are elected positions for a term of four years. The Chief and Council have scheduled meetings twice a month to conduct community business. They also hold community meetings bi monthly to seek community input and report to the citizens.